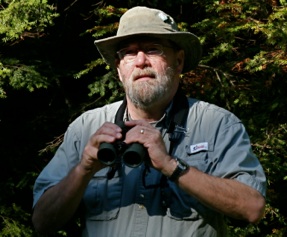 Wissahickon Special Event
October 7, Friday, 10:00 a.m. Tribute to Chuck Tague at Raccoon Creek State Park, Wildflower Reserve Nature Center. Joan Tague will be there to present her personal memories of Chuck.
Brittanie from the Wildflower Reserve staff will unveil an owl box to be installed in Chuck's honor. Afterwards we will caravan to a picnic area for lunch, then off to the Valley Picnic Trail for a bird walk. Bring a lunch, beverages, field guides and binoculars.
Please RSVP to mywintermoon@verizon.net