September 13, Dianne & Bob Machesney will present Panama, December 2017. Take in the highlights from their butterfly tour at the Canopy Tower and Lodge.
Wissahickon Nature Club is beginning its new season tonight with our annual Wine and Cheese Reception. The Club will supply the wine. Members, please bring hor d'oeuvres or desserts.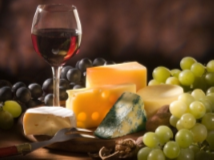 October 11, Sarada Sangameswaran will present From Black to Green: The Story of Pittsburgh Botanic Garden. Join staff from Pittsburgh Botanic Garden to learn how they are transforming an old coal-mining site into a beautiful botanic garden. Pittsburgh Botanic Garden is at the forefront of land reclamation in Western Pennsylvania. This presentation provides a brief history of the Garden and details the land reclamation projects that continue to restore our natural habitats. They will show pictures of the established areas of the Garden and their future plans for creating a vibrant place for visitors to enjoy.
November 8, Polly Shaw will present Making of Moraine – the Creation of a State Park. This program describes the time period from 1946 when Preston and Arthur met, until 1970 when the new park was formally dedicated. Moraine State Park has been characterized as a great environmental engineering achievement, so we'll look at how the land use was changed from one of coal mining, oil drilling, farming, and swamp land, into today's 16,725 acre park with a 3,225 acre lake.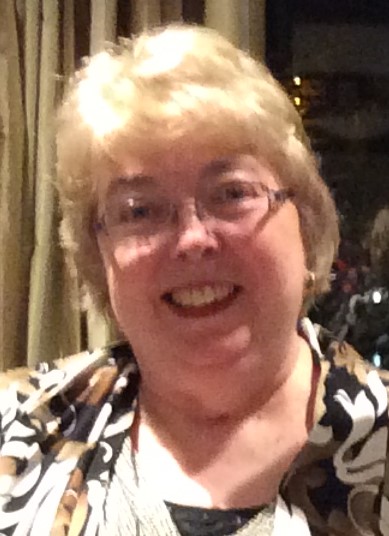 December 13, Monica Miller and Don Weiss haven't decided on the topic of their program, however it's a guaranteed winner.
Also, our traditional annual Holiday, Christmas Cookie party will follow their presentation. Bring cookies. Eat cookies. Take home cookies. Bring a friend. What a wonderful way to introduce your friends and families to our Club.
Spring, 2019
March 14, Bonnie Isaac will present Herbarium Happenings. Bonnie Isaac, a Pennsylvania native, is the Collection Manager of Botany at the Carnegie Museum of Natural History in Pittsburgh. She has been employed by the museum since 1989. Bonnie received her Bachelors & Masters degrees in Biological Sciences with emphasis in Plant Sciences from Youngstown State University in Youngstown, Ohio and an International Diploma in Herbarium Techniques, from the Kew Royal Botanical Garden in Kew, England. Bonnie serves on the Pennsylvania Botany Symposium Committee, the Pennsylvania Vascular Plant Technical Committee of the Pennsylvania Biological Survey, and as President of the Botanical Society of Western Pennsylvania. When not botanizing, Bonnie enjoys hunting, traveling, gardening and snorkeling.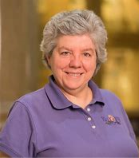 April 11, To be Announced
May 9, Ryan Tomazin will present Holistic Birding: Seeing Without Seeing, Hearing Without Hearing. The slideshow and audio will focus on trying to deepen our senses beyond the obvious, for when birds don't behave and sing nicely in full view. The theories will draw upon Ryan's personal experiences with our eclectic feathered brethren. He has deliberately blurred out his chosen picture in order to punctuate his presentation.