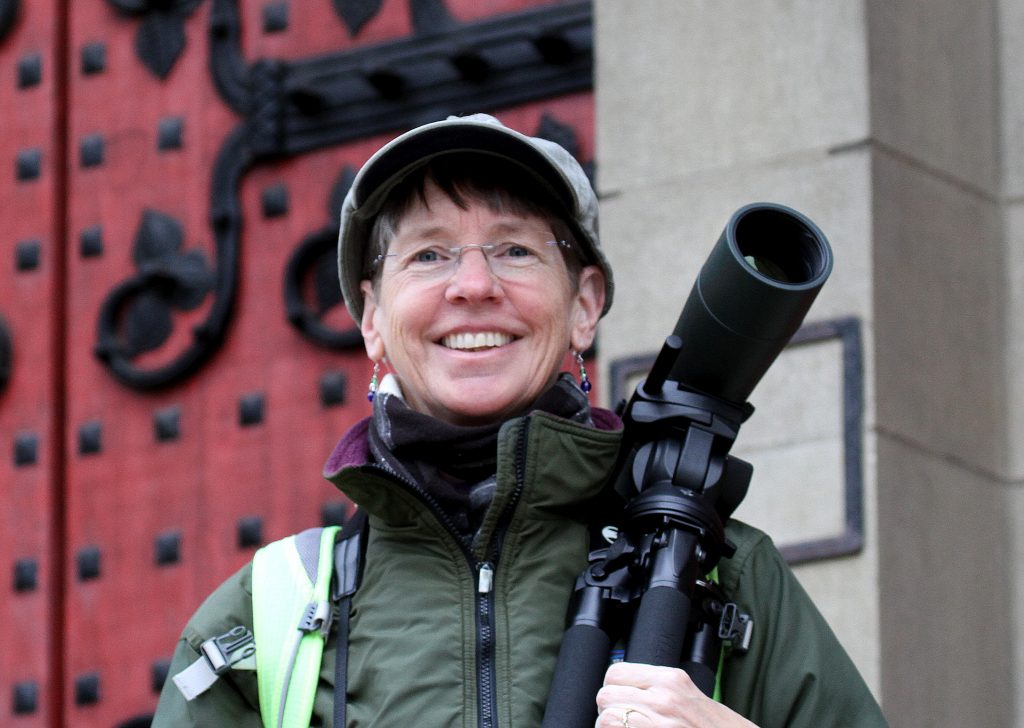 Kate St. John presented Peregrine Falcons – A Success Story.
Kate has been watching peregrines since the 90's. She explained the history of Peregrines in PA and the story of their successful reintroduction. She told the family histories of Dorothy, Hope and Morela and covered some of the other breeding pairs in our area.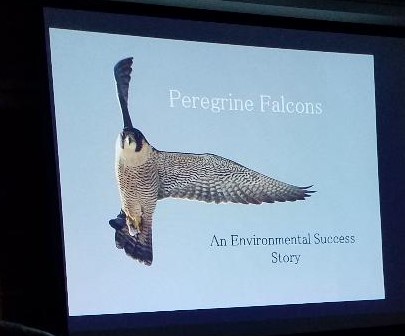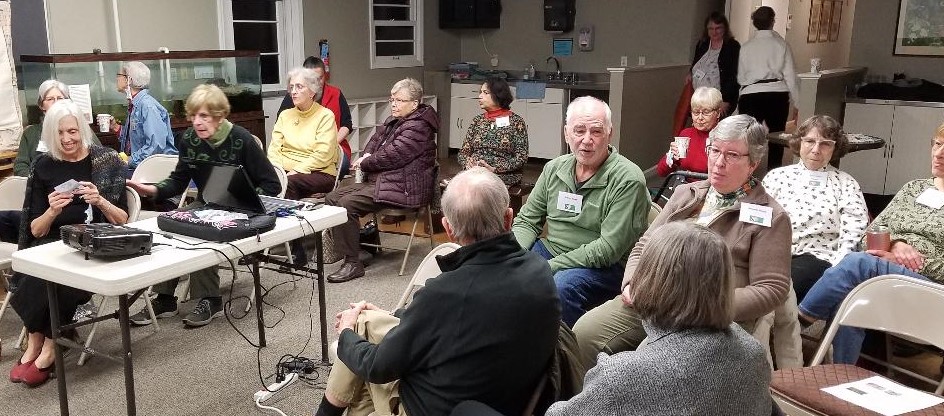 This was our annual Christmas Cookie party. Members brought cookies, ate cookies, took cookies home!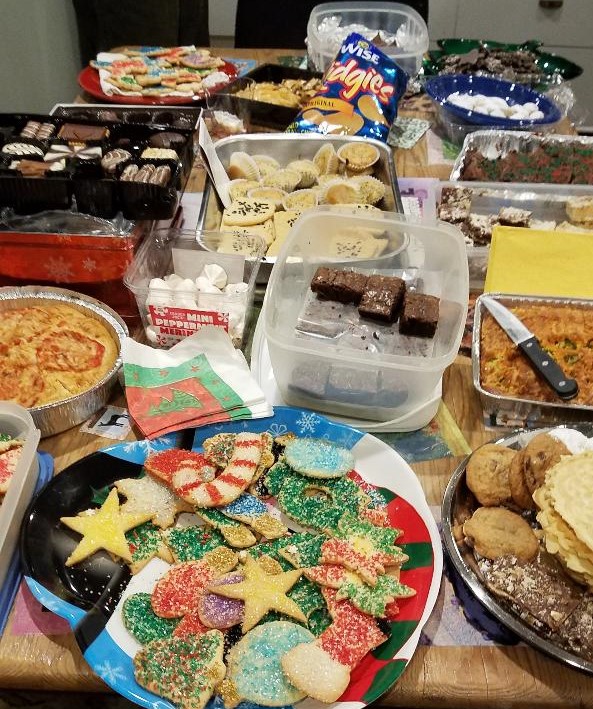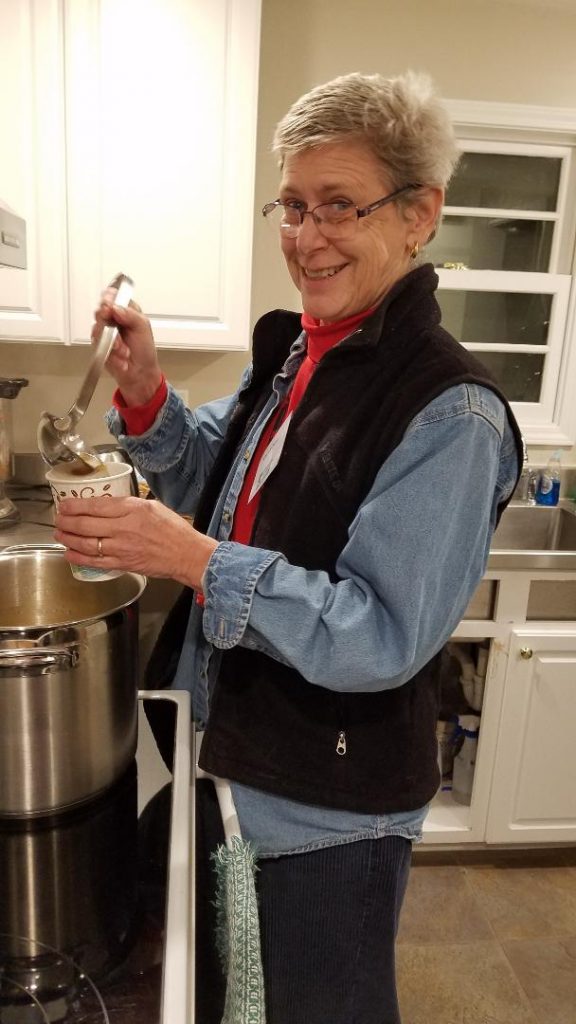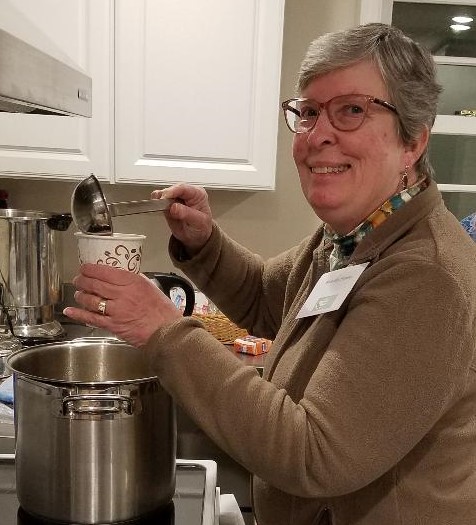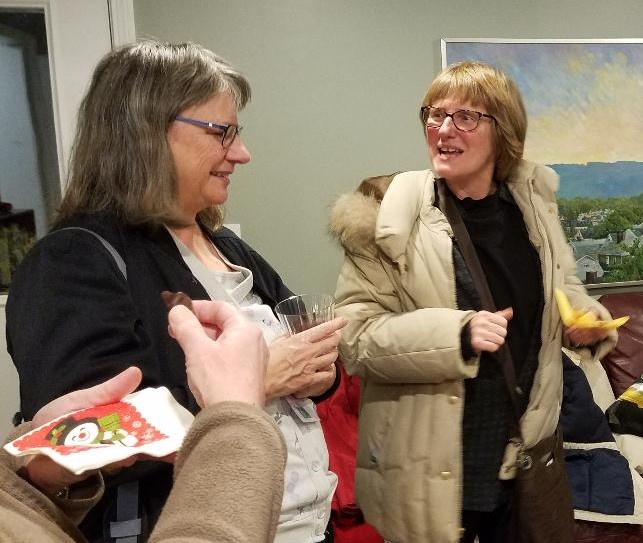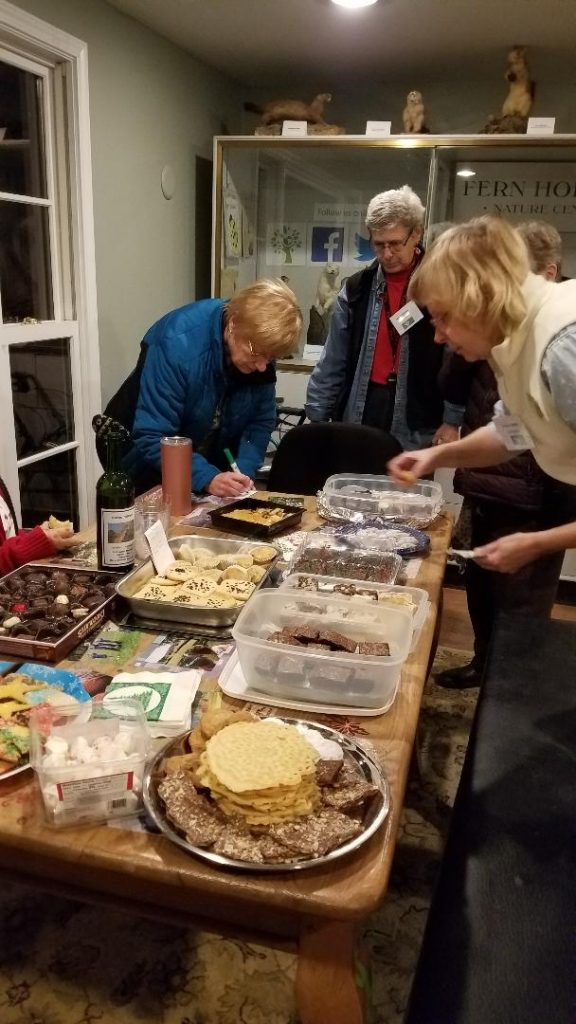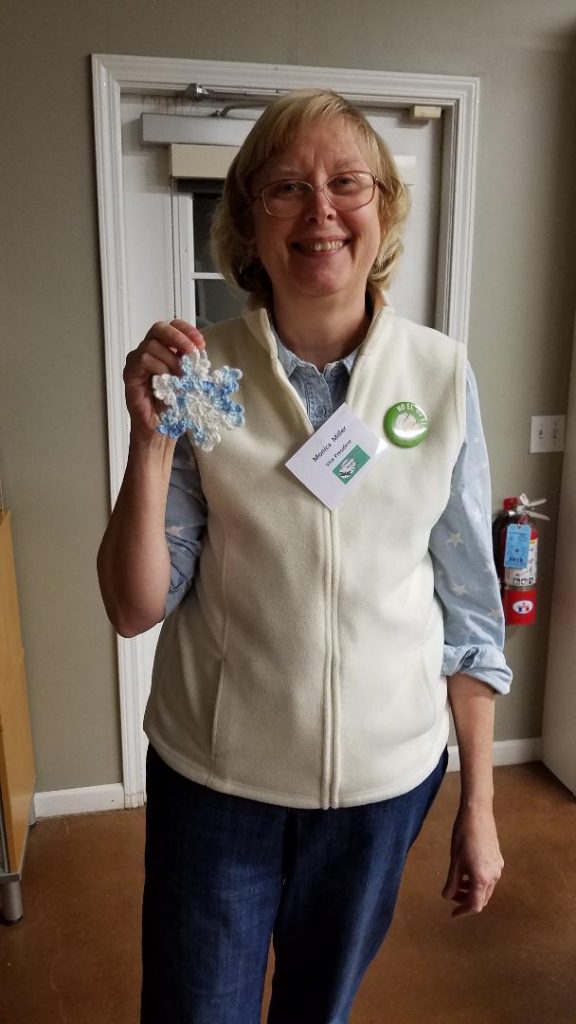 We will take our annual winter break January and February 2020 .