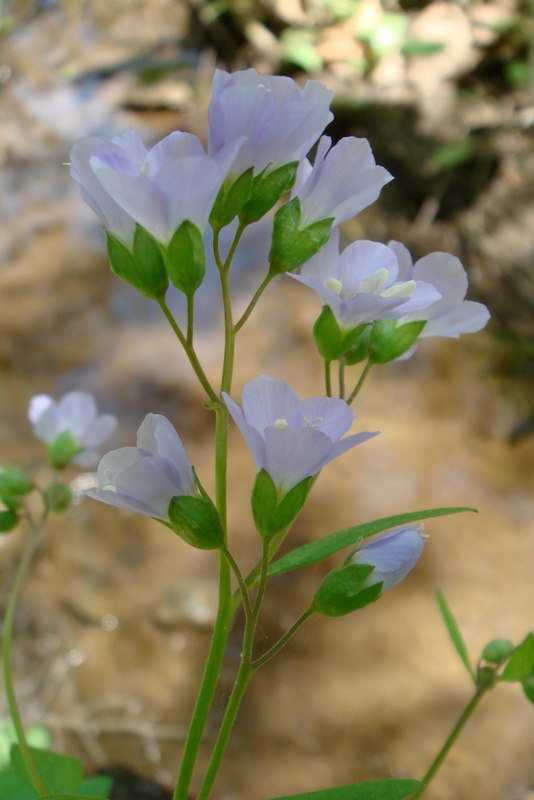 Friday, April 27, 2018, 10:00 AM
Raccoon Creek Wildflower Reserve, Beaver County
Leader: Dianne Machesney, DIANNEM15237@aol.com; cell: (412) 523-0368; home: (412) 366-7869
Directions: From Pittsburgh, take the Parkway West – Route 376 west (former Route 60 north) to Exit 52, Clinton (one exit past the Airport). At the end of the ramp, turn left and continue 1.1 miles to US 30. Turn right onto US 30 and drive 4.7 miles to the entrance for the Wildflower Reserve, on the right, just over a hill.
GPS coordinates: 40.50700, -80.36490
The Wildflower Reserve has one of the most diverse populations of plants in the state. Be prepared for wet trails and moderate hiking.