Wissahickon Nature Club 2019-2020 Schedule
All meetings are free and open to the public. The programs begin at 7:30pm. Arrive at 7:00pm to share coffee, tea and a potluck dessert. Bring a friend. We meet at:
Fern Hollow Nature Center
1901 Glen Mitchell Road
Sewickley, PA 15143-8856
September 12, 2019 — Don Weiss presents "Washington State – From Shore to Mountain Top"
Take scenic tour of Washington State with Don. His photos will highlight birds, mammals, flowers, scenic views and a few butterflies.
October 10, 2019 — Mike Fialkovich presents "Birds and Nature in Southern Texas"
In November 2018 Mike joined an Audubon Society of Western Pennsylvania tour to the Lower Rio Grande Valley in Texas to see the area's famed birds and othre wildlife. Mike will share his photographs of birds, other wildlife and plants that the goupr experiences during the trip.
November 14, 2019 — Donna Foyle presents "Introduced and Endemic Birds from Three Hawaiian Islands"
Even from a young age Donna was fascinated with birds. She got her first camera at age 7 and the rest is history!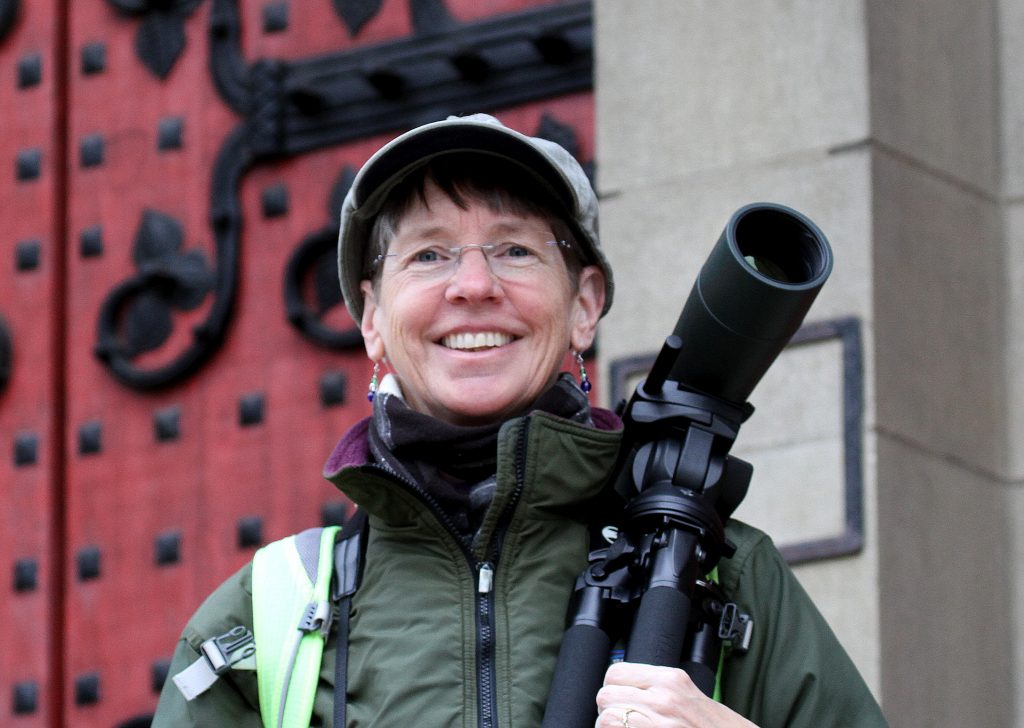 December 12, 2019 — Kate St. John presents "Peregrine Falcons – A Success Story"
Peregrine Falcons are an environmental success story from their extinction in eastern North America in the 1960s to their reintroduction and removal from the Endangered Species list in the US and many eastern states. Kate has over a decade of experience monitoring these charismatic birds in western PA. Her account of their lives and histories will give you a new appreciation for these fierce and beautiful raptors.
— Winter hiatus in January & February —
March 12, 2020 — John Canning presents "Riverview Park & Early Years of Wissahickon Hollow and Nature Cabin"
Created in 1894, the park predates the City of Allegheny's annexation to the City of Pittsburgh in 1907. Formed largely from farmland, today's Riverview Park is known for its dense woodlands and steep topography.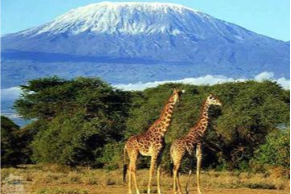 April 16, 2020 — Jeffrey Hall presents "Tanzanian Tapestry"
They are big. They are beautiful. They are bizarre. See photos of the birds and animals of Tanzania in Eastern Africa. For a preview go to YouTube link: https://www.youtube.com/watch?v=TTdS5AlfXhk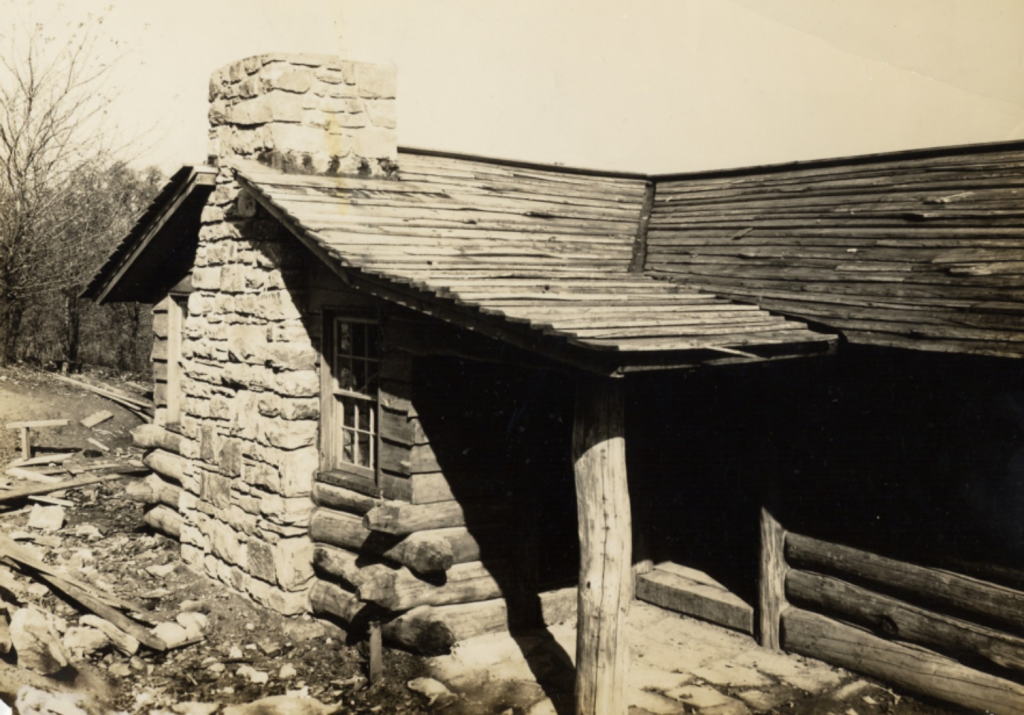 May 14, 2020 — Patrick Adams presents "Civilian Consevration Corps"
Join Environmental Educator Patrick Adams for a discussion on the history and significance of the Civilian Conservation Corps (C.C.C.) in the establishment of Raccoon Creek State Park and other projects throughout Pennsylvania. The CCC legacy from 1933-42 has enriched our area through the creation of parks, trails, natural areas and lakes, all which continue to provide outdoor recreation opportunities today.