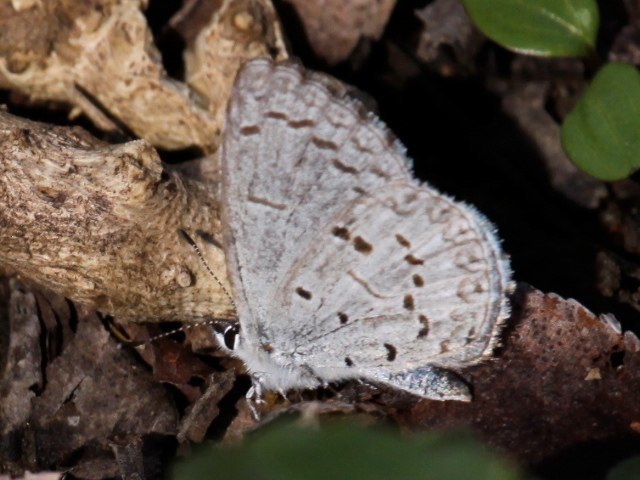 Sunday, April 29, 2018, All Day!
Enlow Fork Natural Area, Greene County
Time: Nature events all day; 10 a.m. for the wildflower walk; come early for the 8 a.m spring migrant walk
Event Organizer: Larry Helgerman, bobolink1989@gmail.com
Directions: There are many ways to get to the EFNA; if you have never been there use the GPS coordinates 39.961076, -80.462700 with Google maps ahead of time! EFNA is located at the end of Smokey Row Rd. in PA State Game Lands 302. Signs will be posted close to the event location.
In between the main walks there will be tents set up with information on birding, wildflowers, nature, and watersheds. Food will be available for sale. Bring a chair and enjoy the day.