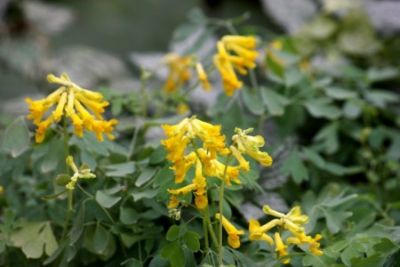 Monday June 9, 2014   10:00 AM
Leader:  Dianne & Bob Machesney   (c)  412-523-0368  diannem15237@aol.com
Greenock Portion of the Great Allegheny Passage (GAP) Trail, Allegheny County
Directions: From Pittsburgh, take I-376 (Parkway East) to Exit 78A – Forest Hills/ US 30. Travel US 30 west about 7 miles to PA 48. Turn right (south) on PA 48 and travel 6 miles to the Boston Bridge. Cross the bridge over the Youghiogheny River, turn left onto E. Smithfield Street. Go approximately 2.1 miles, and turn right onto Moray Lane. Immediately past the "Ray's Way Bar" turn left into the driveway. Go to the back and park in the lot for the baseball field.
The closest GPS address is: 525 Moray Dr., Greenock, PA 15047.
There is a picnic shelter with tables. We will start our walk at the 21.5 mile marker of the trail. We will walk abut 2 miles toward the 24 mile marker, turn around and return to a picnic shelter.  Bring a bag lunch and water.